Van Buren County is naturally blessed with an idyllic medley of rolling highlands, lake & riverfront shores, and the beautifully forested lands of the Ozark Plateau.
Clinton
Clinton (pop. 2500) is the county seat, located squarely on the Highway 65 route to Branson, MO. The brand new five-lane highway draws visitors for more than just a passing visit; restaurants and boutiques vie for your attention, framed by a breathtaking vista that leads into the historic downtown and a spectacular Riverwalk & nature park on the newly-restored Upper Little Red River.
The small but energetic community is book-ended by entrances to Greers Ferry Lake, a mecca for fishing and watersports. Marinas are accessible from the south (Choctaw) and the east (Fairfield Bay). Archey Creek connects floating & kayaking across the county.
Celebrated events such as the National Championship Chuckwagon Races bring thousands of visitors to the area each Labor Day, along with popular attractions including the Natural Bridge.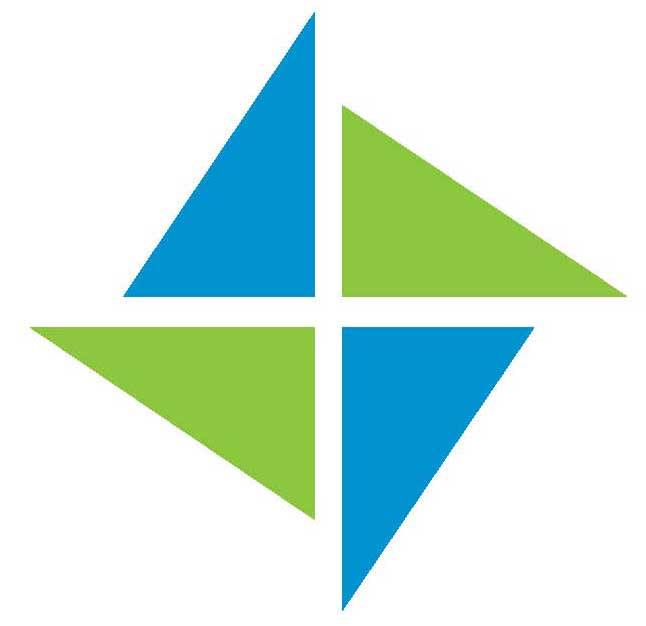 Fairfield Bay
This mountain lake resort community straddles both Van Buren & Cleburne County, perched on the beautiful Lake that continues to enthrall artists and sportsmen alike. This "City of Distinction" has garnered a reputation for its numerous festivals, arts venues, and ambitious civic programs.
The newly-renovated Conference & Visitors Center on the main entrance is a hub of activity, hosting rotating art exhibits and live music from local talent and special guest performers. Golf courses dot the lakeside landscape, and the conveniently-located Wyndham Resorts are a hugely popular travel destination, so you can enjoy a taste of the good life on the waterfront!
Alread | Bee Branch | Botkinburg | Choctaw | Scotland
Many smaller, unincorporated communities dot the landscape, beckoning your inner adventurer on a hiking/floating trek, or a journey through its unique historical sites. Van Buren County invites the city-weary to savor the fresh mountain air and unwind as you explore its quaint shops and delightful restaurants.
Follow the river and Highway 16 through Shirley, a small community bursting with farm markets, historic stops, and picturesque winding mountain roads tailor-made for a scenic drive or motorcycle ride.
Upcoming Events: Local Directory:

---