Cleburne County is the heart & soul of the Lake – a haven for water-loving, adventure-seeking visitors.
Heber Springs
Heber Springs (pop. 7100) is the county seat of Cleburne County and a prime destination for its location at the source of Greers Ferry Lake. This picturesque, bustling lake city spotlights the Wm. Carl Garner Visitor Center on the Lake Dam Site, and a host of seasonal festivals welcoming visitors to explore its thriving business community.

The world famous Championship Cardboard Boat Races are one the quirkier ways the Lake has gained national attention. Join the fun as thousands flock to this colorful, whimsical festival.
Greers Ferry
Greers Ferry (pop. 900) is located in Cleburne County, perched directly on the western shore of Greers Ferry Lake, bookended by Heber Springs & Fairfield Bay. Let this community surprise you with a warm welcome, living up to its reputation as a small lake town with an unbelievable package of water recreation, dining, and sightseeing.
Event highlights include the spectacular Lighted Boat Parade held in June, where lake dwellers and enthralled visitors alike illuminate the sunset shores with a regal display.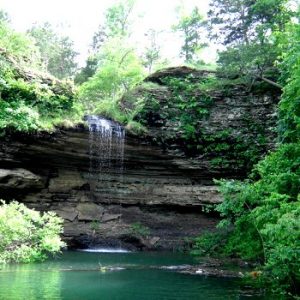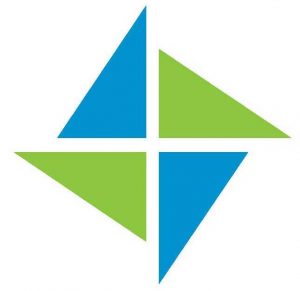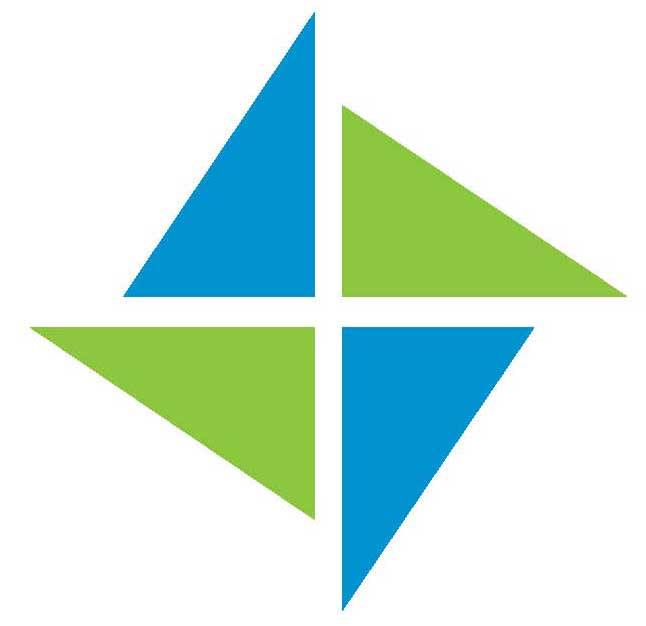 Fairfield Bay
This mountain lake resort community straddles both Van Buren & Cleburne County, perched on the beautiful Lake that continues to enthrall artists and sportsmen alike. This "City of Distinction" has garnered a reputation for its numerous festivals, arts venues, and ambitious civic programs.
The newly-renovated Conference & Visitors Center on the main entrance is a hub of activity, hosting rotating art exhibits and live music from local talent and special guest performers. Golf courses dot the lakeside landscape, and the conveniently-located Wyndham Resorts are a hugely popular travel destination, so you can enjoy a taste of the good life on the waterfront!
Upcoming Events: Local Directory:

---