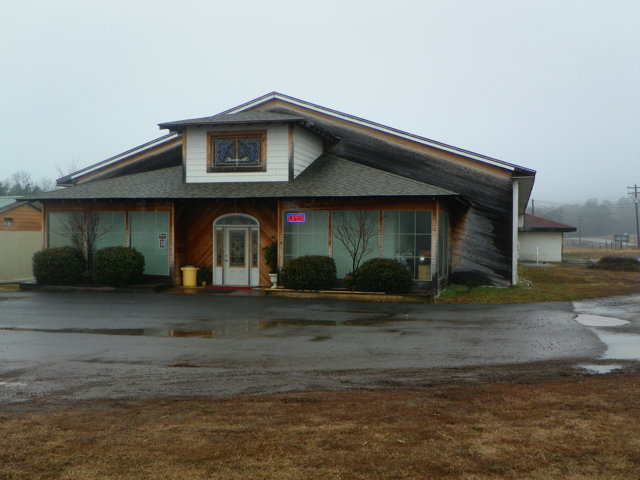 Previously located on Hwy 65 in Clinton next to Tractor Supply & Main Street
Backyard Antiques is Clinton's oldest and largest consignment store with a huge variety of housewares, antiques & collectibles, decor, books, movies, music, and more. It's a favorite local destination & popular stop for tourists and flea market enthusiasts, conveniently located on Highway 65 on the route between Branson & Little Rock.
Owners Kathy Northcutt & Jen Wolfe and the friendly staff invite you to drop by for a visit. Interested sellers can contact us about item consignment or monthly space rental. Open 7 days a week – shoppers are welcome to come & play in our backyard!
Monday-Saturday: 7:00am – 5:00pm
Open Sundays! 12:00pm – 5:00pm

Some of our selection:
Over 100 booths!
Antiques & collectibles
New & used furniture
Home Decor
Tools & appliances
Electronics
Movies, music & books
Toys & games
Clothing & jewelry
Gifts & souvenirs
Handmade arts & crafts
We accept VISA & MASTERCARD
At the 4-way intersection in Choctaw
Hwy 65 & Hwy 9 W
Choctaw, Arkansas 72028